Acquisition Criteria
100-500 unit Multi-Family properties in the Western United States.
$7 Million up to $65 Million.
Portfolios.
A or B Locations.
A, B or C Properties.
Bond-financed properties/Expiring Bond financed, Tax Credit, and properties with Expiring regulatory agreements.
Bankruptcy and Foreclosure workouts.
Mobile Home communities.
Senior Housing Communities (Age-restricted (55+), Independent Living, & Assisted Living).
10 year Ownership Properties
Information on Deals Submitted: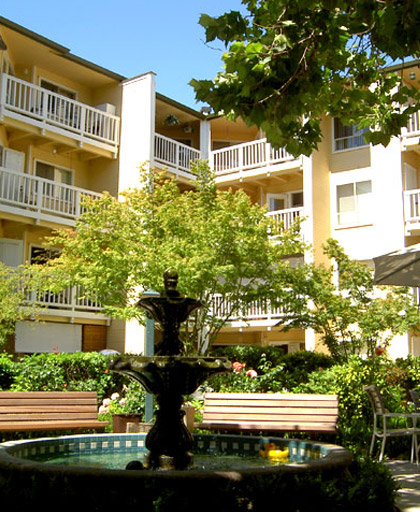 Seller:Who currently owns the asset and form of ownership. Reason for Sale.
Location: Address
Operating statements for the last 3 years and Year-to-Date.
Capital Expenditures for the past 3 years.
Photographs:Aerial photographs, interior and exterior photographs.
Current Rent Roll
Survey (if applicable)
Any past Third Party Reports
Title Policy
Property insurance Policy
Tax Bills
Financing Documents (bond documents if applicable)
Copy of Deed and Easements or Use Restrictions.